Services
LD Agency are able to offer a range of entertainment services. From full account management and programming to consultancy and booking hub. We are passionate about what we do and who we do it for. Always with maximum dedication, professionalism whilst being 100% customer focused.
Services
An Integrated Supplier
---
More and more venues, conference & banqueting managers, organisers and general managers are looking for a central hub to take care of their Entertainment Account. Someone who can implement a varied programme of events and entertainment for a broad spectrum of customers.
We fill the void where there is no current events manager / entertainment organiser or we can work with your current manager to take the strain off of the already very heavy workload. The level of service we can provide depends totally on your needs. You can be sure that LD Agency will be an integrated part of your company, working and striving hard to make your business grow, whilst managing and maintaining the budgetary requirements at all times.
Find Out How
Services
Entertainment Consultants
---
Many companies believe that their job is to resolve problems as they arise. Whilst that is true, surely it is better to prevent problems from arising in the first place. With our unique first hand experience in so many aspects of the entertainment industry our team can spot hurdles and potential issues before they happen.
LD Agency has built its outstanding reputation by providing consistent quality entertainment with strong reliable management and attention to detail. We can also offer a range of support services in line with managing your entertainment account. We offer a full and wide range of services to our valued clients.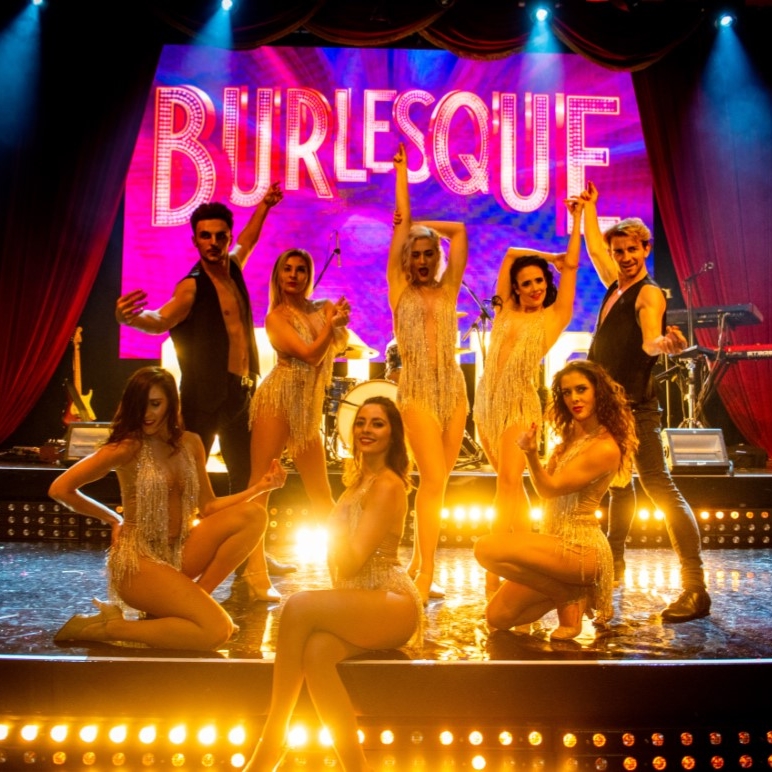 Services
Programming services
---
We can oversee the programming of your entire entertainment offering be it on an annual, seasonal or ad hoc basis. It starts with an informal meeting on site or at the venue with you to identify your specific needs and understand you customer demographic. We will work with you on your budgeting and forecasts and implement a solid programme for you. It is vital to us that we work with you, becoming part of your own team to drive custom and repeat business year on year. We are also able to consult and arrange the following services :
* Venue Consultation – lighting / sound systems / decor / branding
* Festival Consultation – staging / PA / lighting / artists
* In-house Advertising, Publishing & Promotional Divison
* Optional Coordinating and Performance in / of events
* Stage Management
* PA & Lighting Hire
* Sound & Lighting Engineers
* Video Wall / AV
* Venue Styling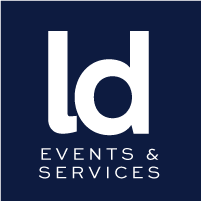 Enquiry
Need One Supplier?
Get in touch
---
Don't miss out on the opportunity to hire one of the best entertainment suppliers in the industry - please call or email the office.
Get In Touch