Tributes
There's nothing quite like seeing and hearing a tribute act that is so spookily accurate that its as though your favourite singer or band were performing in the flesh right in front of you and we've got some of the finest to have stepped on stage here at LD Agency.
Tribute Bands and Artists
Your favourite tribute bands and artists - just as good as the real thing
Our tribute acts roster cover some of the most renowned artistes and bands of the past century, bringing their timeless classics alive once again. From the roaring sounds of the 60's, discotheque 70's, shoulder pads and ra-ra skirts of the 80's to the more electronica sound of the 90's, Soul and Motown to your very pop party.
You can be sure we have it covered, safe in the knowledge we can cater for everyone's taste in music.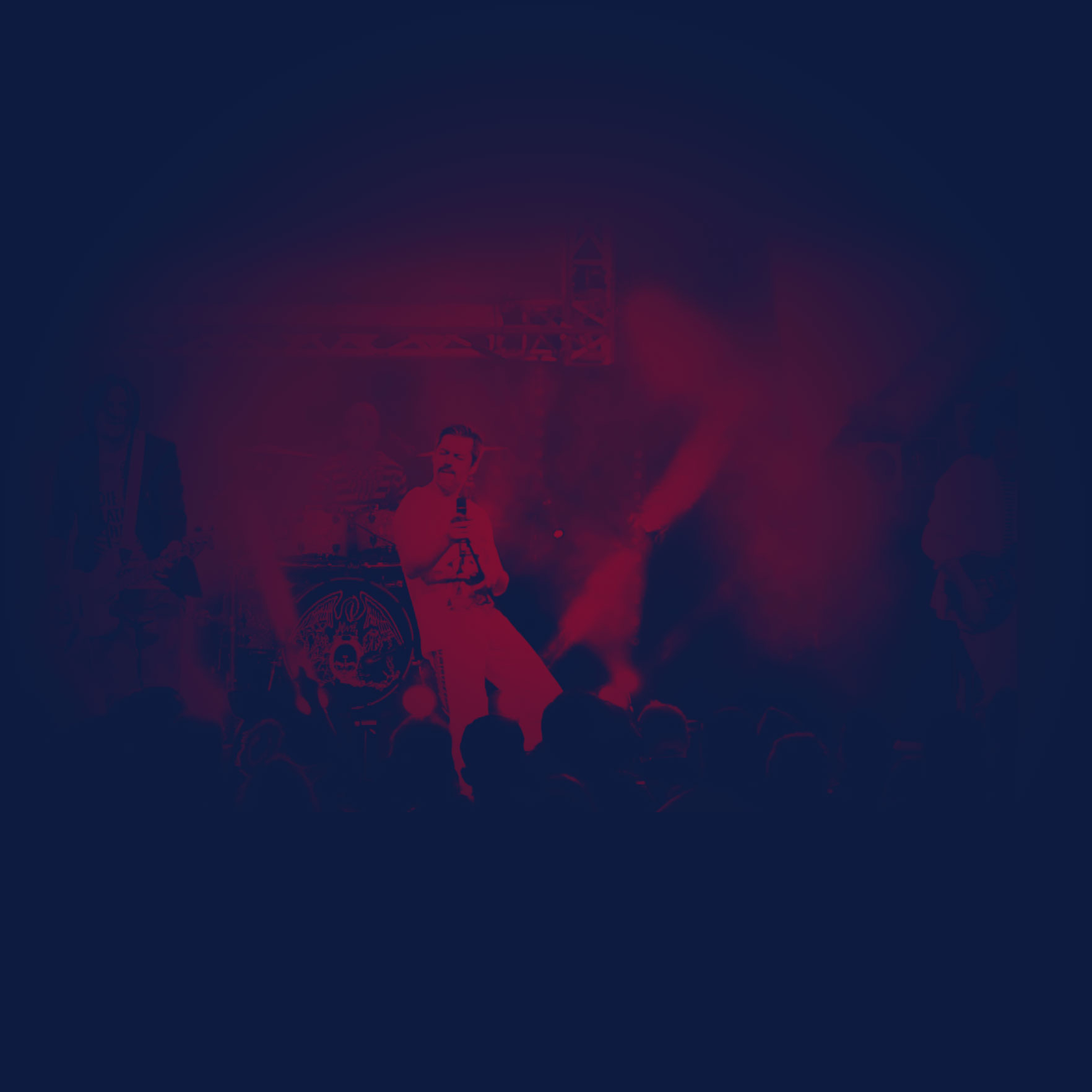 Tributes
Bookings
---
If you've seen an act or artists you'd like to book,
get in touch with us to make an enquiry
Contact