Managed Artistes
LD Agency are proud to personally manage a stable of artistes who are exceptional in their field and are recognised as being at the top of their game within the industry. By working together as a team we are able to guide, nurture, source and collaborate on the very best contracts around the globe.
Managed Artistes
The very best managed artistes from LD Agency
LD Agency have built and continue to build a solid stable of managed artistes who are recognised as the leaders in their field.
We personally manage their career paths by working and dealing with all areas of the business and securing contracts from around the world, whilst nurturing and developing each show personally. We believe by working as a tight team we reaffirm why LD Agency are recognised as the go to booker for quality entertainment.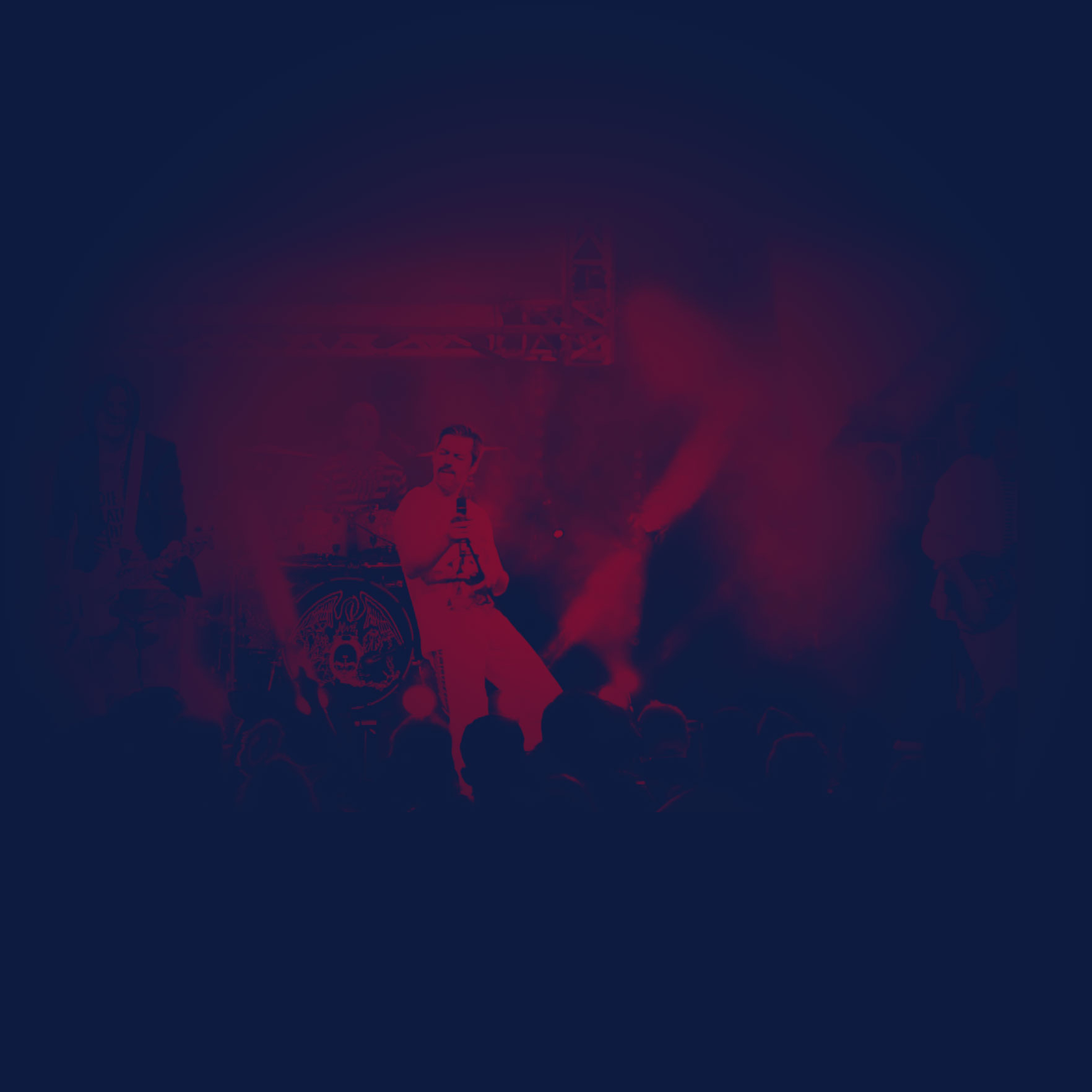 Managed Artistes
Bookings
---
If you've seen an act or artist you'd like to book,
get in touch with us to make an enquiry
Contact